tpgBusiness, encouraging ecomobility. Together we can do it!
Are you looking for concrete actions that push for sustainable development? Do you want to offer useful benefits to your employees? Why not promote access to public transport?
Did you know that 80% of the trips made by our clients are to work or school? We register nearly 800,000 trips per year!
The tpgBusiness platform lets you reduce management costs when offering and subsidizing the use of public transport in your company. In a few clicks you manage the travel passes of your employees from your premises. No need to go to the agency – the tpg agency can come directly to you! 
Municipalities can support resident categories according to their mobility policy, almost without any administrative work thanks to the tpgCommunes platform.
Event organizers can also ask us to include the price of public transport in their tickets to facilitate access to events for their clients.
tpgBusiness, take a step towards the future
Take advantage of the many benefits that sustainable mobility can offer, including deducting VAT on the subsidies granted. Take a step towards the future. Join us and use public transport to travel daily at a very low cost! 
Are you looking for an ideal solution to meet your organization's mobility needs? We offer products designed to match your needs.
tpgBusiness, the ideal solution for your company
tpgBusiness offers multiple advantages for both companies and communities. As a privileged partner, tpg provides you with products and tools to help your organization opt for sustainable mobility, develop its social commitment and offer your employees an efficient, eco-responsible and comfortable solution for their professional travel. 
We're at your side as you transition to sustainable mobility
We can help you set up a mobility plan and manage your employees' business and private travel. We provide you with tools and personalized services to promote pass management and subsidy granting from Geneva public transport.
Discover our different platforms and purchasing supports designed to help you with the daily management of your mobility operations.
tpgBusiness, the purchasing platform for companies
Our purchasing platform tpgBusiness is available to you free of charge. It has been specially designed to facilitate the administrative management of the purchase of subsidized travel passes for your employees.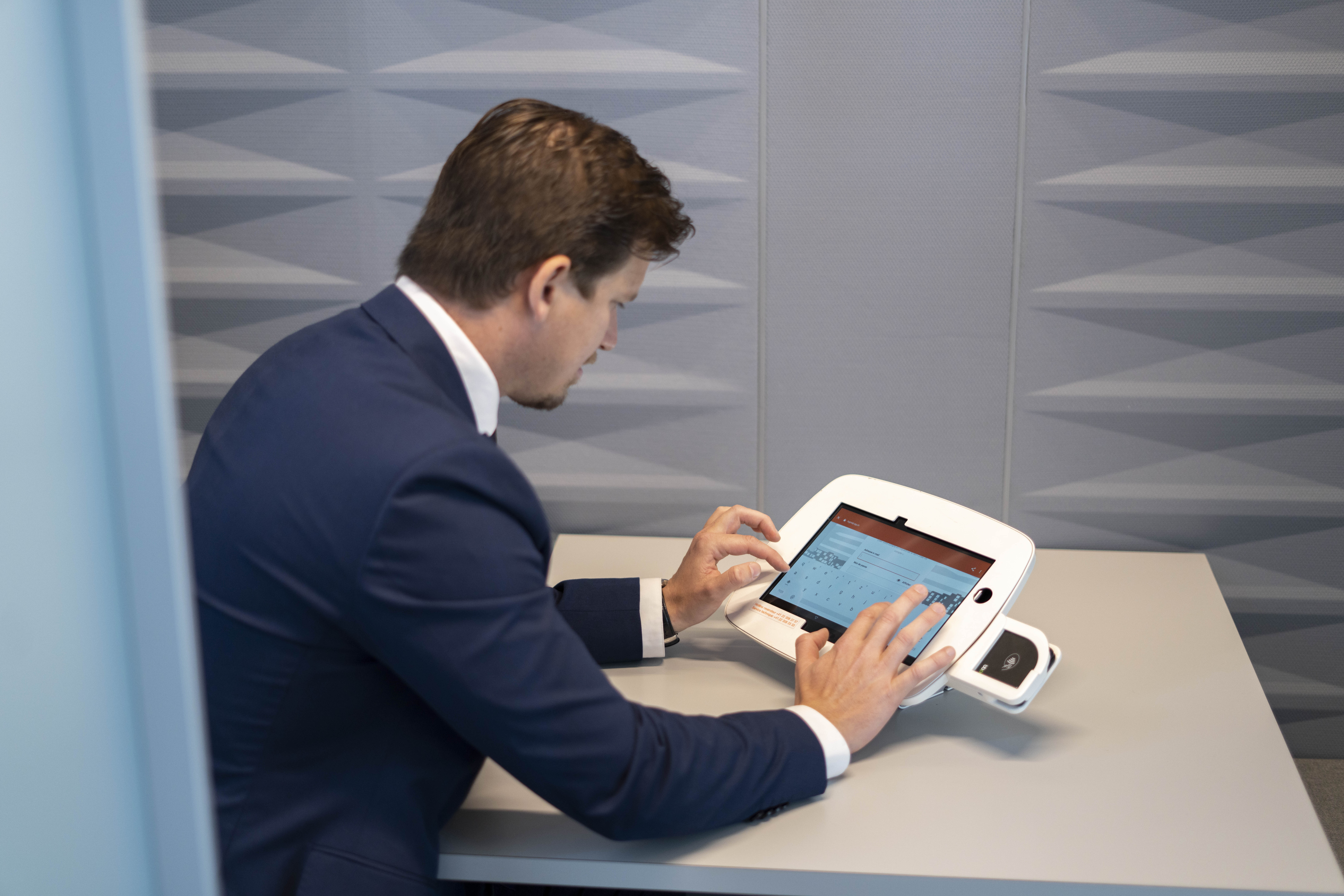 tpgCommunes, the purchasing platform for local authorities
Our purchasing platform tpgCommunes is available for use free of charge. It has been specially designed to facilitate administrative management of subsidized travel pass purchases for your citizens.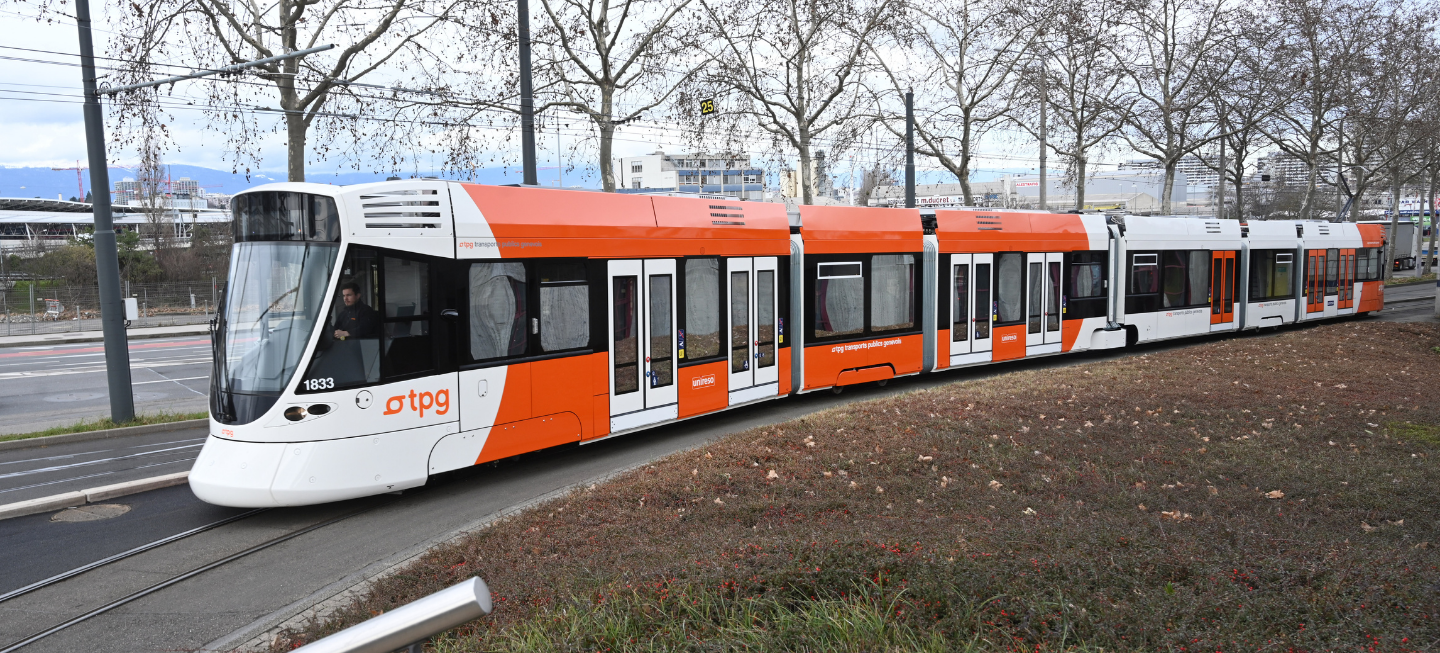 Mobility solutions to gain autonomy and speed
Whether you are an SME or a large company, we have the right solution for your needs to manage the mobility of your employees with ease.
Discover our range of products meant to make your life easier!
Your professional events by public transport
You want to organize an event that will require transporting people? tpg offers you tailor-made services for your private events, congresses or seminars. 
Take advantage of our personalized services to transport your guests!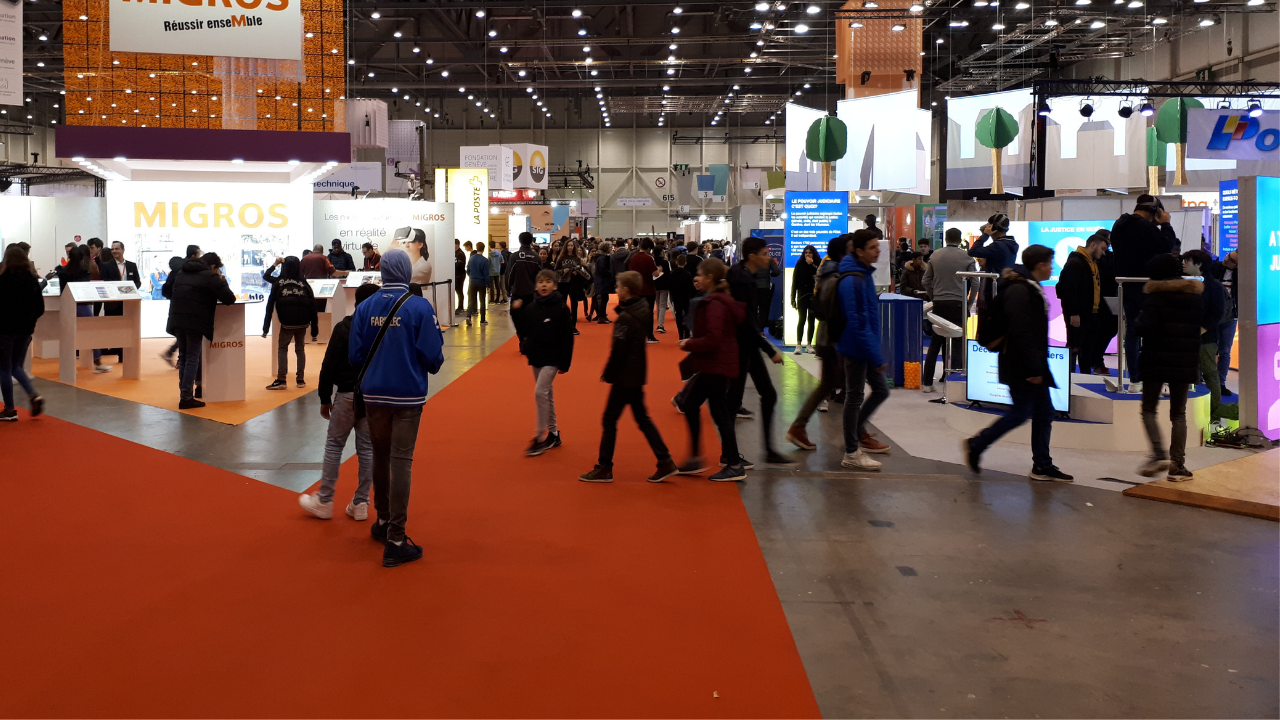 Do you need information about tpgBusiness?
Our sales team is available for advice and support:
Monday to Friday: 8:30 a.m. - 12:00 p.m./2:00 p.m. - 4:30 p.m.
Tel: + 41 22 308 31 61
E-mail: tpgbusiness@tpg.ch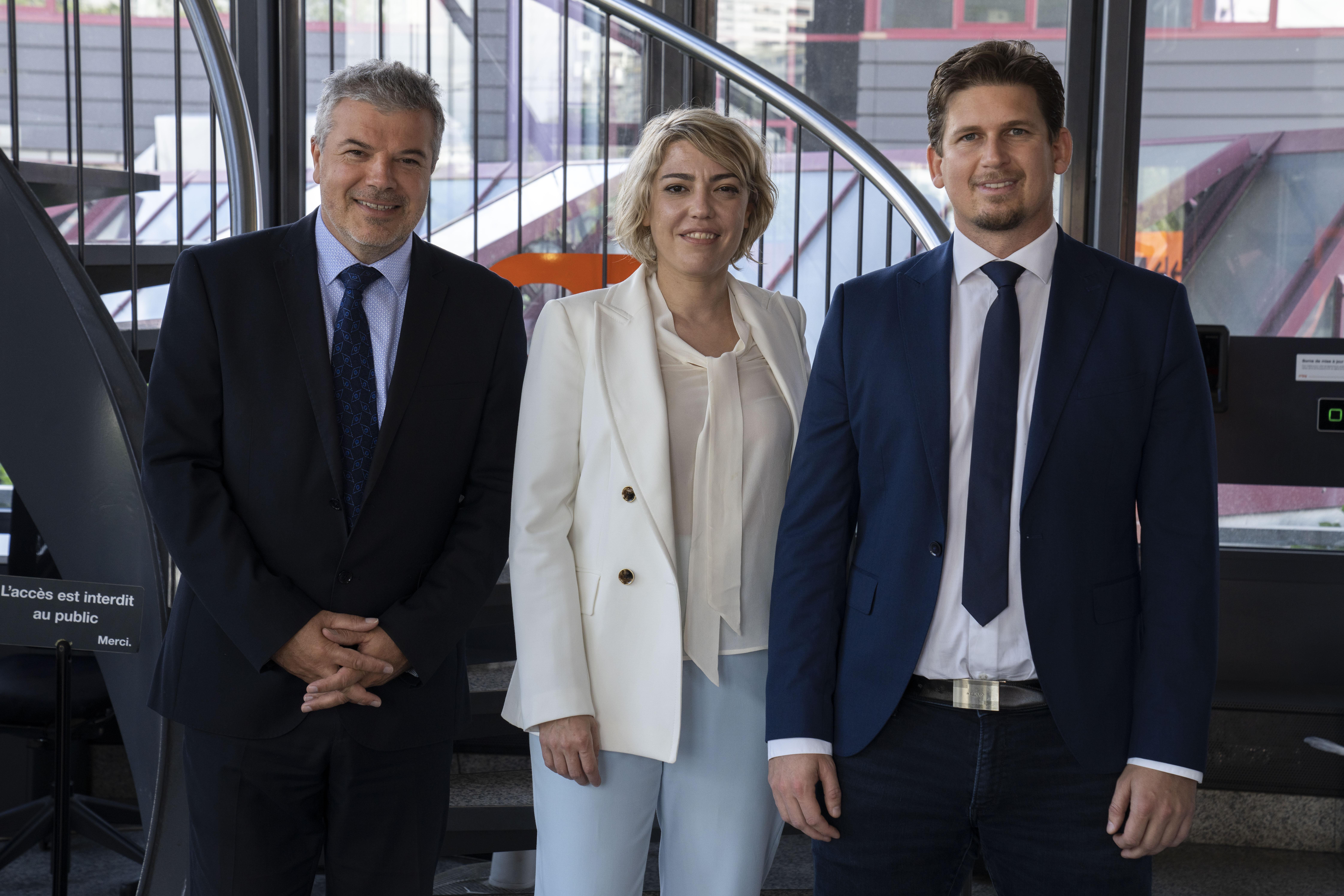 General terms and conditions of sale
Consult our general conditions of sale and contract applicable to key account customers and their employees.
You can find all the answers you need here.
CSR (Corporate Social Responsibility) 
Is your company active in CSR, striving for excellence while looking for ways to protect the planet's natural resources? 
By promoting eco-responsible and collective mobility with your employees, you are making a concrete commitment and contributing to the reduction of CO2 emissions in the Greater Geneva area. 
Thanks to an increasingly green fleet of vehicles, which will be 100% electric by 2030, tpg is a committed partner.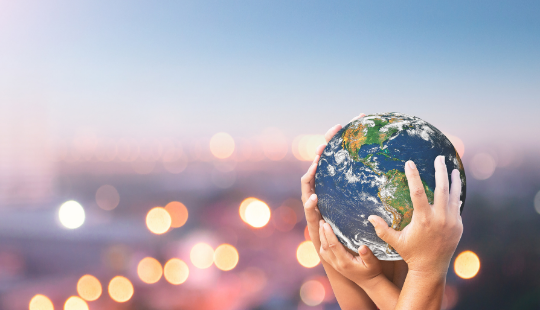 Discover the benefits of tpgBusiness
Are you a company? A community? A Geneva citizen or employee of a Geneva company?
Find out all the benefits of accepting tpgBusiness offers.