Buy a ticket or travel pass, wherever and whenever you want !
Vous préférez faire vos achats en ligne, depuis chez vous ou sur votre chemin, les transports publics genevois vous proposent plusieurs solutions pour obtenir vos billets et abonnements en ligne.
Le Webshop facilite vos achats de titres de transport en ligne
Accédez facilement à l'achat de vos billets et abonnement via votre espace personnel. Retrouvez tous les titres de transports qu'il vous faut pour Genève et les zones frontalières. Abonnement annuel, mensuel, carte journée ou billet, tout est disponible en ligne, en quelques clics. Une fois votre achat effectué, votre abonnement est chargé sur votre SwissPass. Il sera actif à la date de début de validité choisie et votre achat vous sera confirmé par e-mail.
Pour l'achat d'un billet, votre e-ticket vous est envoyé par email.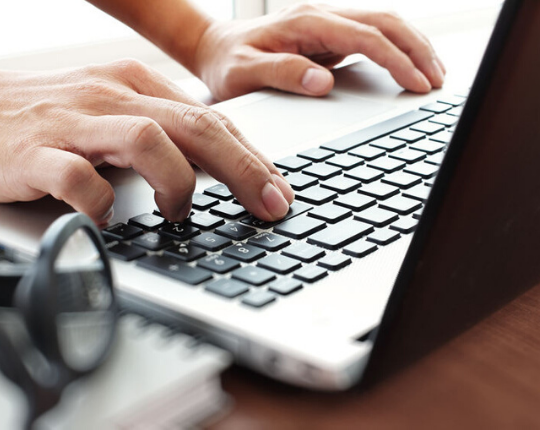 Votre billet e-ticket directement sur votre téléphone avec tpg+
Avec tpg+ achetez votre titre de transport dans l'onglet « acheter » et trouvez le billet qu'il vous faut parmi l'assortiment unireso et Léman Pass. Vous pouvez aussi passer par la recherche d'itinéraire. Une fois votre parcours trouvé, cliquez sur le bouton « continuer » pour acheter le titre de transport correspondant. Les transactions peuvent être effectuées en francs suisses ou en euros. 
Plusieurs mode de paiement sont disponibles : Twint, carte bancaire, Apple Pay et Google Pay. 
Other points of sale at your disposal
You can also buy your tickets, day passes and travel passes.