A benchmark employer in Geneva
The company has 2,000 dedicated employees over almost 80 different professions. All of them put their skills to the service of the community in various fields, such as driving, vehicle and infrastructure maintenance, customer service, traveler information and IT. 
tpg ensures equal pay for equal work
A recent KPMG report confirms that equal pay for women and men is fully respected at tpg.
This result reinforces our efforts to make the company an inclusive place in which everyone is treated with perfect fairness.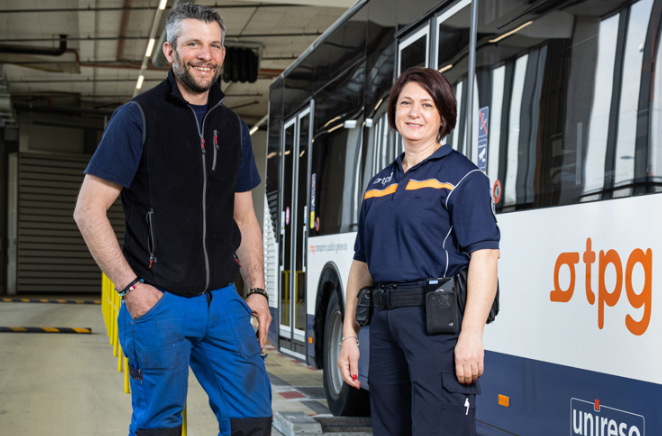 Strong social commitment in collaboration with the State of Geneva
tpg promotes reintegration of job seekers. In 2004, we developed a partnership and signed a charter with the Cantonal Employment Office. This partnership was strengthened again in 2018 with our monthly presence offering the position of driver to job seekers.
Since 2012, we have continuously received the "A plus for all" label awarded by the State of Geneva to companies that hire long-term unemployed people or those at the end of their unemployment benefits.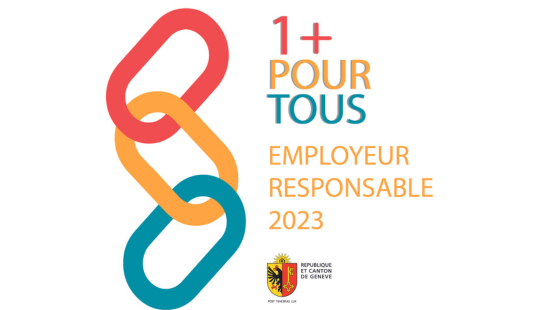 Discover the tpg Career website
Looking for a job? An internship? An apprenticeship?
Find all the information you need for your job application on the tpg Career website.