Find the appropriate contact to address the subject you would like to discuss with tpg
Do you have goods or services to offer to tpg?
Discover the conditions to which tpg and their service providers are subject and get in touch with our Purchasing department.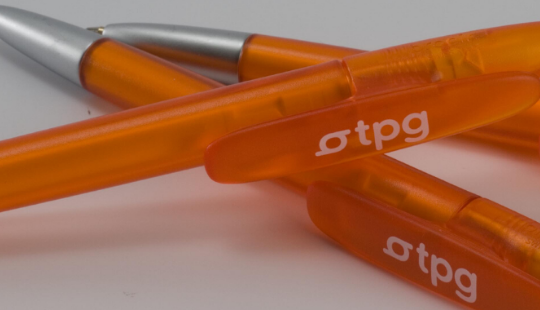 Do you want to develop a cultural partnership with tpg?
The primary mission of tpg is passenger transport. We offer you agreements based on the offer of free circulation to your customers or the granting of discounts to our yearly pass holders.