Let's build your mobility plan together!
Are you looking to develop an effective mobility plan? Do you want to offer useful benefits to your staff? Do you want to reduce the administrative burden associated with mobility? Do you want to maximize your parking lot's potential?
Discover our sustainable mobility solutions!
Mobility and employer brand
Would you like to improve the attractiveness of your company through mobility?
Social commitment, environmental responsibility, well-being of employees… In this whitepaper, we invite you to discover how to adopt a mobility strategy for your employer brand while creating value and differentiation.
Follow the user guide ! Download our whitepaper.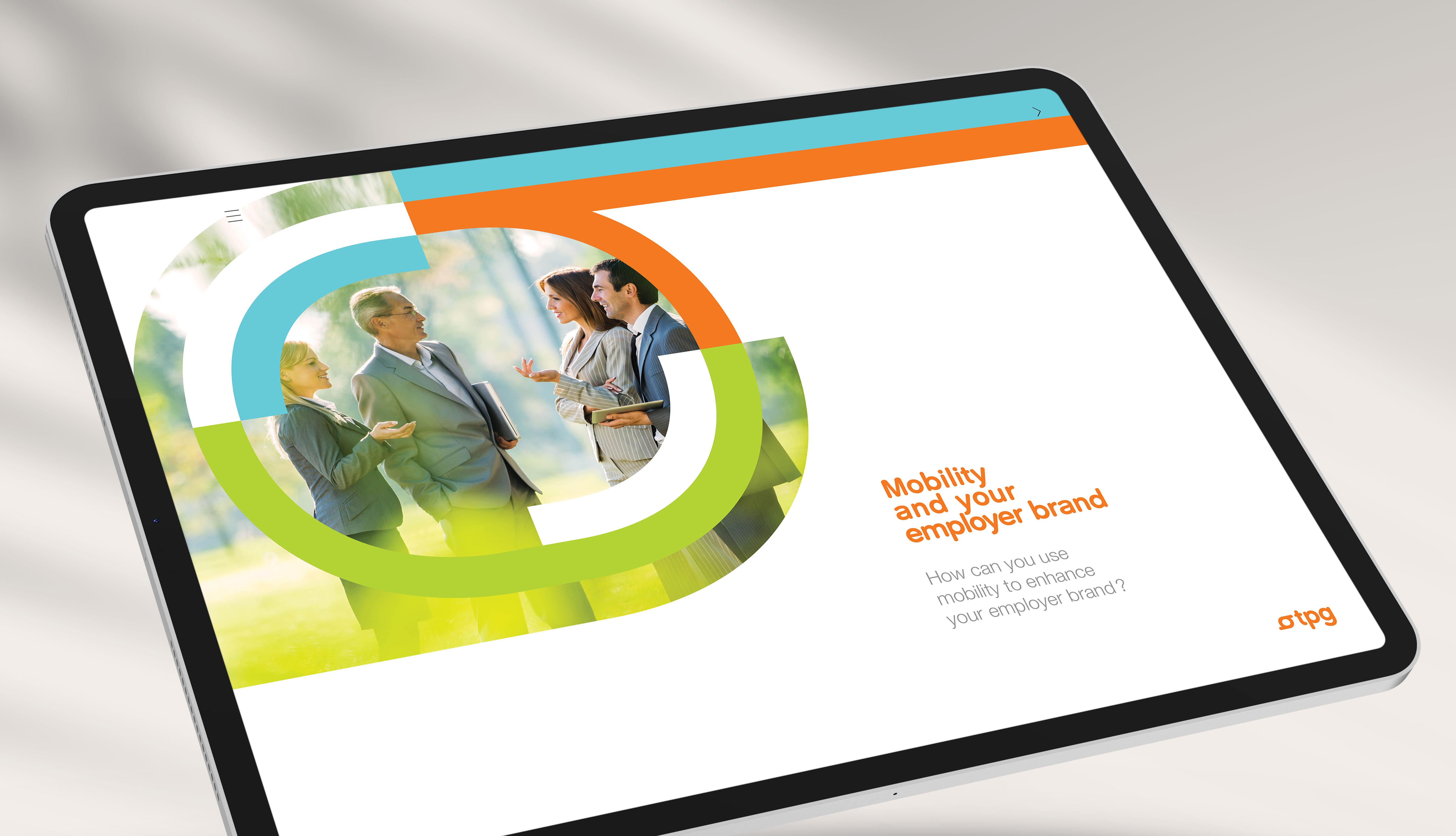 Mobility Plan: why make one? 
If you still have doubts about the usefulness of making a mobility plan, if you don't know where to start or if your employees are unhappy with the existing mobility conditions, then this white paper is for you! There we answer essential questions, such as: 
What is a mobility plan?
Why is it important to make one?
What are the benefits of a mobility plan?
How do you make a mobility plan?
Don't wait any longer to find out more! Download our white paper.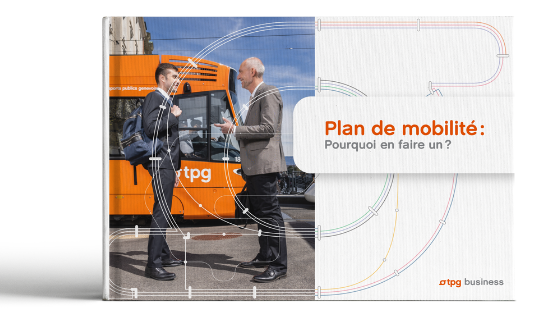 Our mobility offer
Discover our tpgEvomoov platform dedicated to private and public companies wishing to set up a relevant mobility plan and an incentive policy.
Specially designed to support changes in travel habits, the tpgEvomoov solution encourages sustainable mobility among your teams.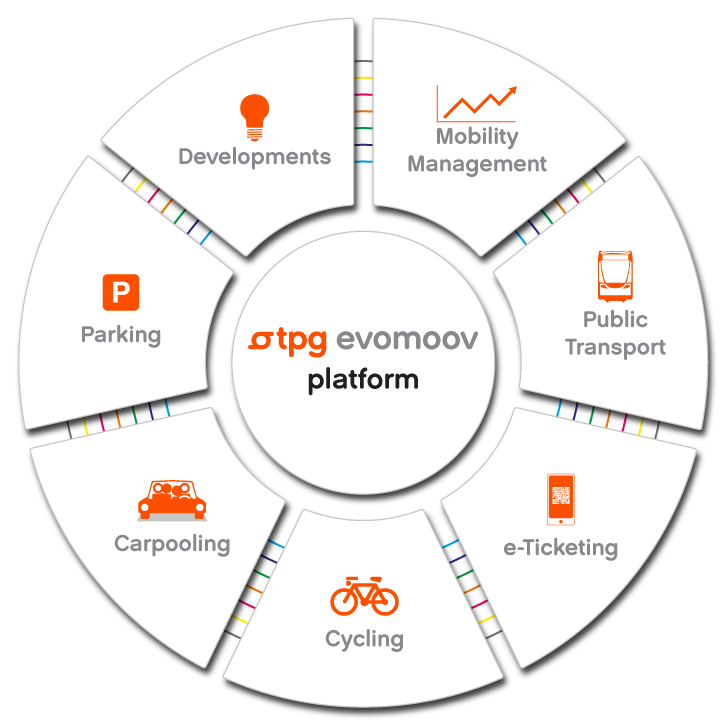 Testimonials from our clients
Many people already trust us!
More than 80 companies already use the Public Transport module of our tpgEvomoov platform, which facilitates the management and granting of financial aid for the purchase of public transport travel passes.
In addition, many Geneva companies want to use our tpgEvomoov platform to develop their mobility plan.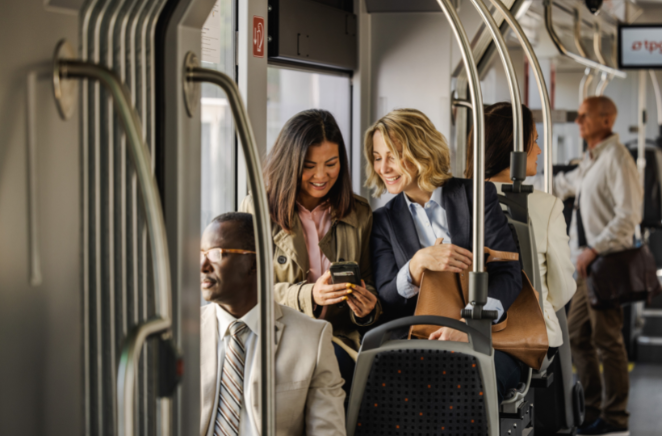 Our blog on corporate mobility
Our advice for optimal mobility management:
Car, carpooling, public transport or bicycle? What modes of transport should be favored for your employees? How do you reduce the administrative burden and costs related to mobility?
Discover our latest articles and advice on sustainable mobility.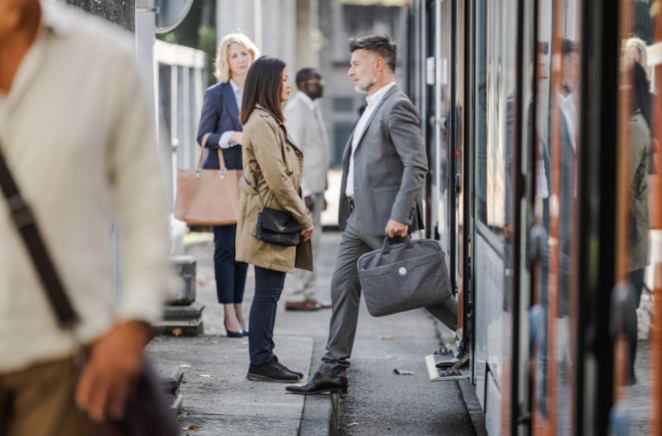 Contact us
Do you need information about our tpgEvomoov platform? 
Our sales team is at your disposal 
Monday to Friday: 8:30 a.m. - 12:00 p.m./2:00 p.m. - 4:30 p.m.
Tel: + 41 22 308 31 61
E-mail:tpgbusiness@tpg.ch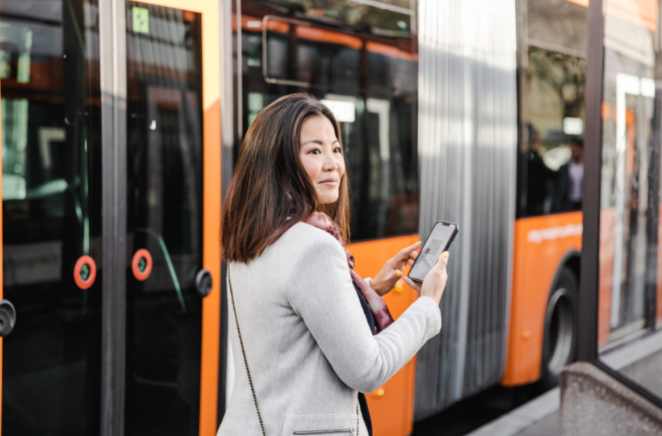 General terms and conditions of sale (GTC)
Consult our general terms and conditions of sale and contract applicable to key account customers and their employees.
tpgEvomoov – the ally of business mobility
tpg is the benchmark public transport operator in the greater Geneva area. The company is committed to offering, private and public organizations, solutions that meet the challenges of mobility. tpg has created tpgEvomoov, a digital solution to support companies in the development of effective mobility plans that encourage a change in transport habits and allow concrete action to respond to the climate emergency.
Let's build sustainable mobility together!
We rely on the commitment of companies and their employees to take part in the common effort to preserve the planet.