Sale at cost price of tpg accessories
Dernière modification le
15.04.2021
Come discover a collection of accessories made from recycled tpg tarps. Treat yourself to a unique object, handmade by associations in Geneva. Find out more in our agencies at Cornavin, Rive and Lancy Pont Rouge from April 15th.
A bit of background
When tpg overhauled its network in December 2019 for the arrival of the Léman Express, the scale of operations required 729 m2 of tarps to announce the changes at the tpg stops concerned.
To not let these tarps go to waste, we asked two Geneva associations involved in professional reintegration and recycling to produce 1700 accessories bearing the tpg network.
This collection of eco-responsible products is meant to remind us of all the journeys we've made on Geneva public transport. From shopping bags, satchels, toiletry kits, key rings, computer pouches and notebooks, there's a souvenir of the Greater Geneva area for everyone.
Products and prices
Explore the different accessories on sale and their prices.
Shopping bags (Tote bags)
Price: CHF 25.00
Dimensions: 40x40 cm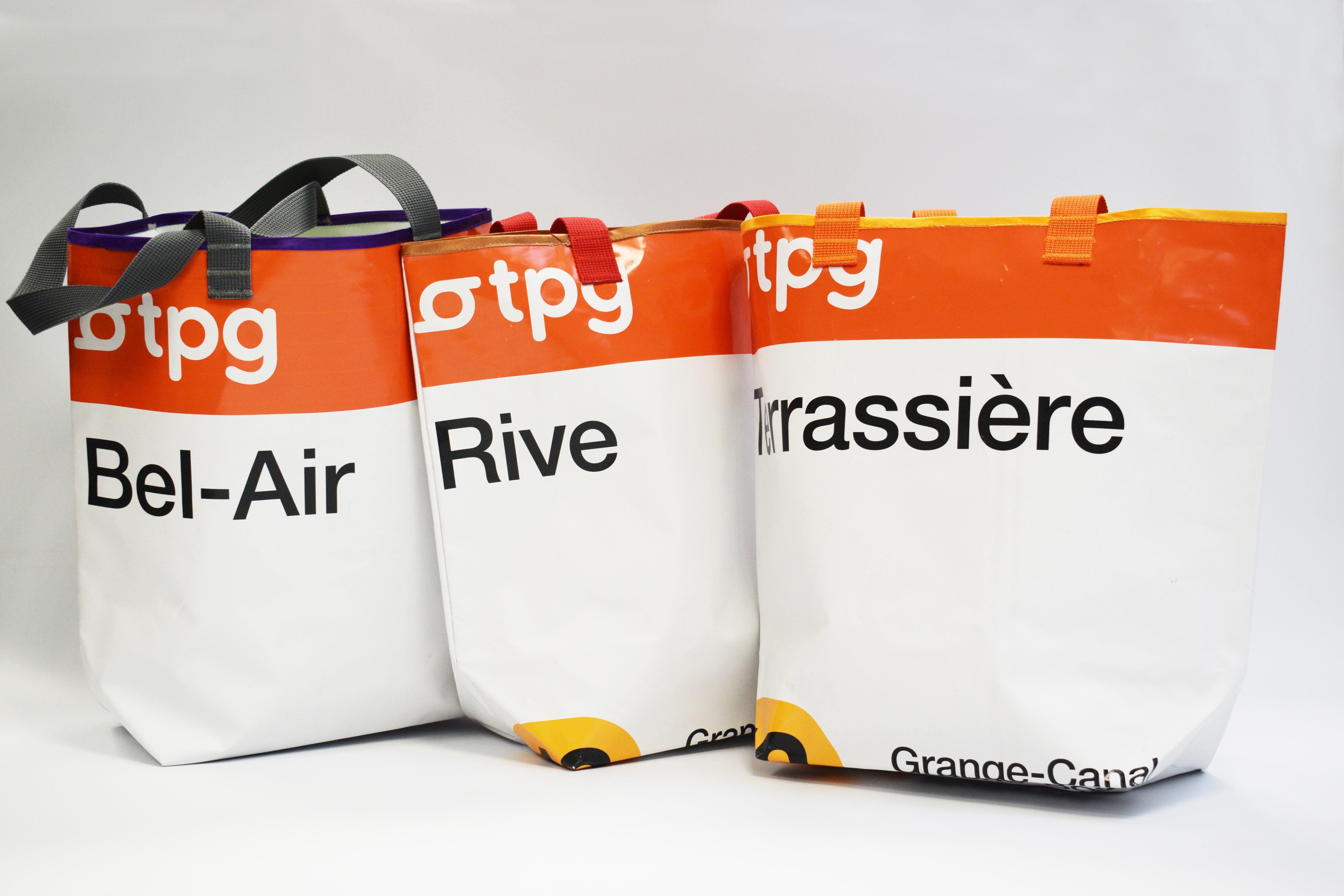 Messenger bags
Price: CHF 35.00
Dimensions: 35x40 cm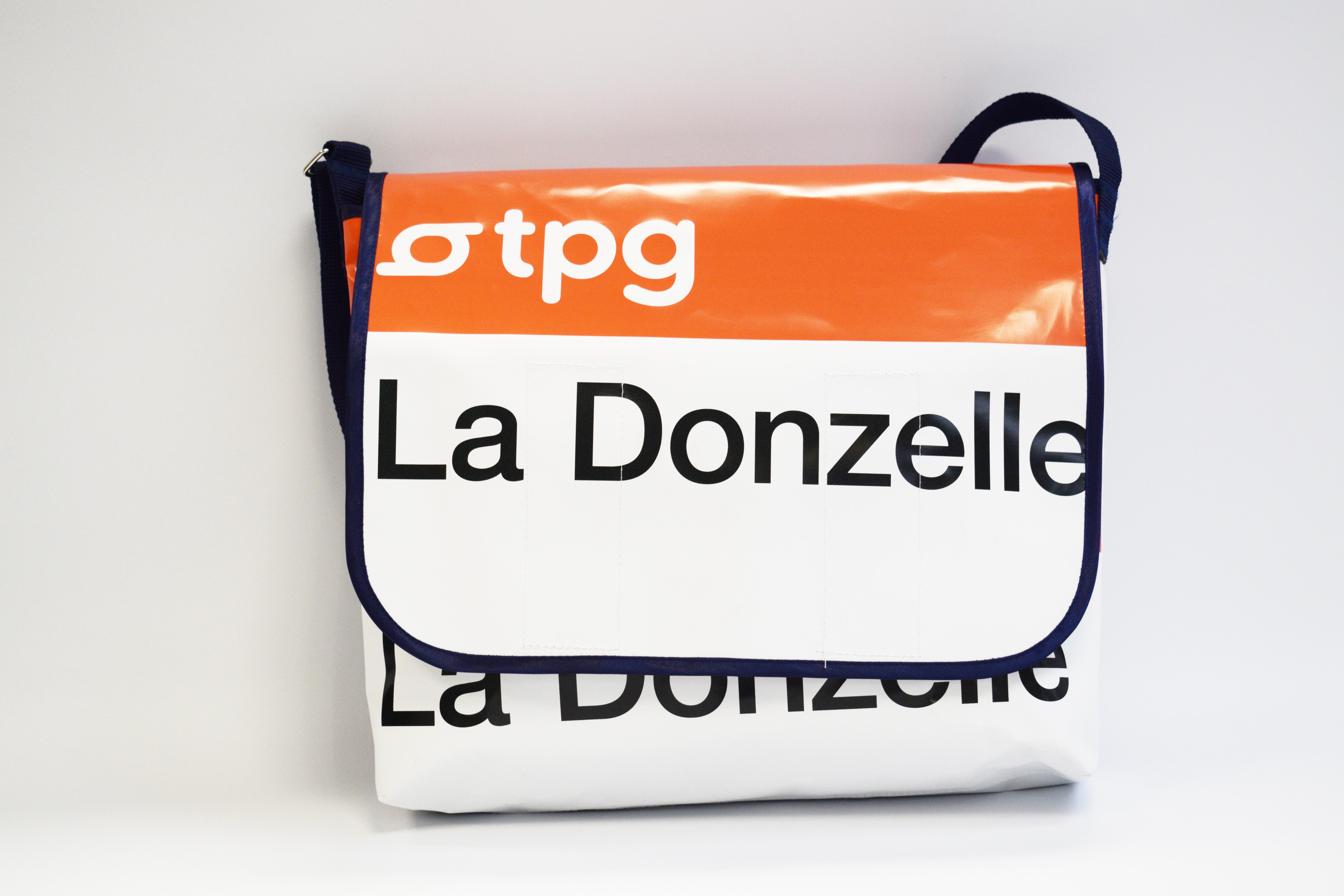 Toiletry bags
Price: CHF 20.00
Dimensions: 24x10 cm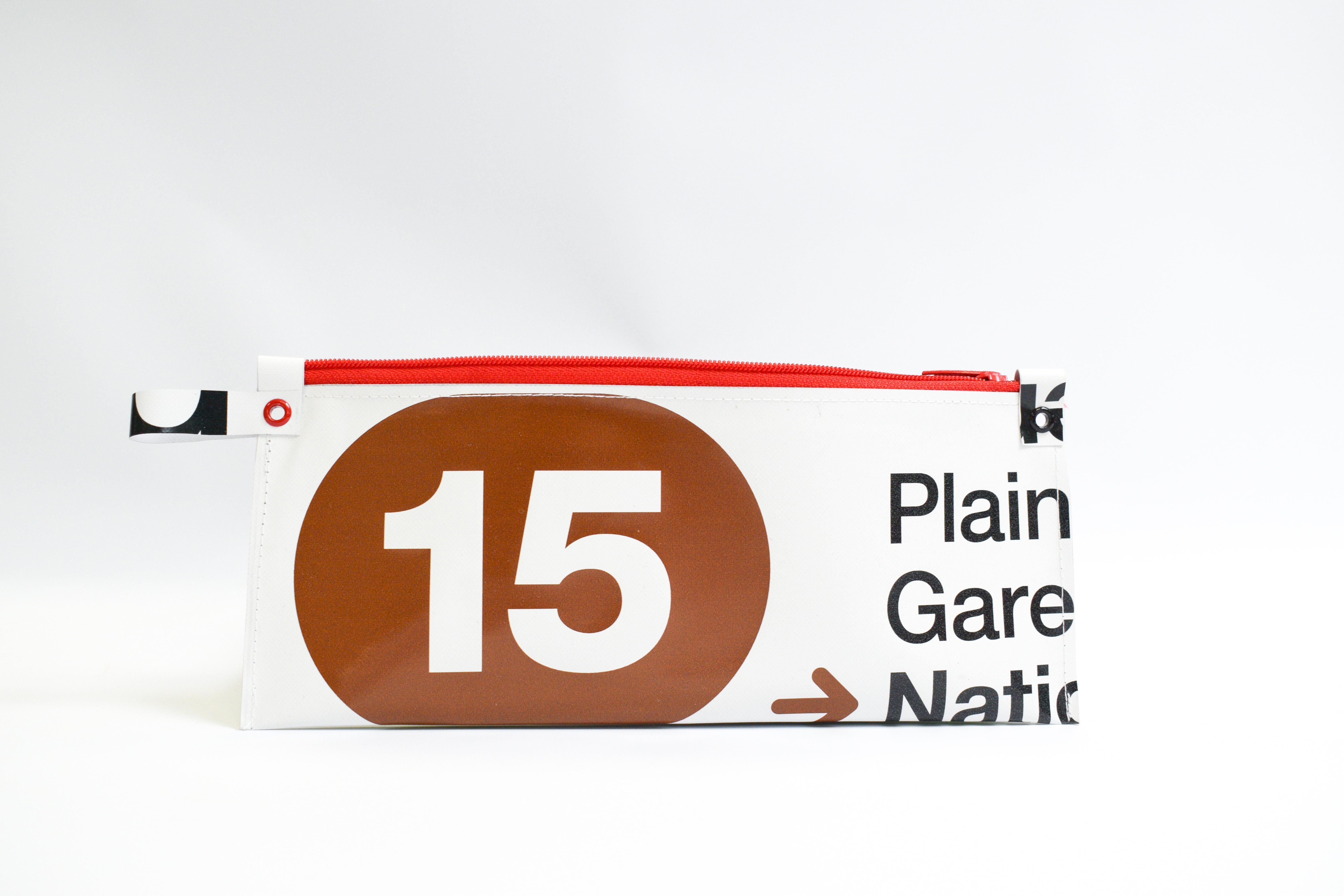 Computer pouches
Price: CHF 40.00
Dimensions: 13''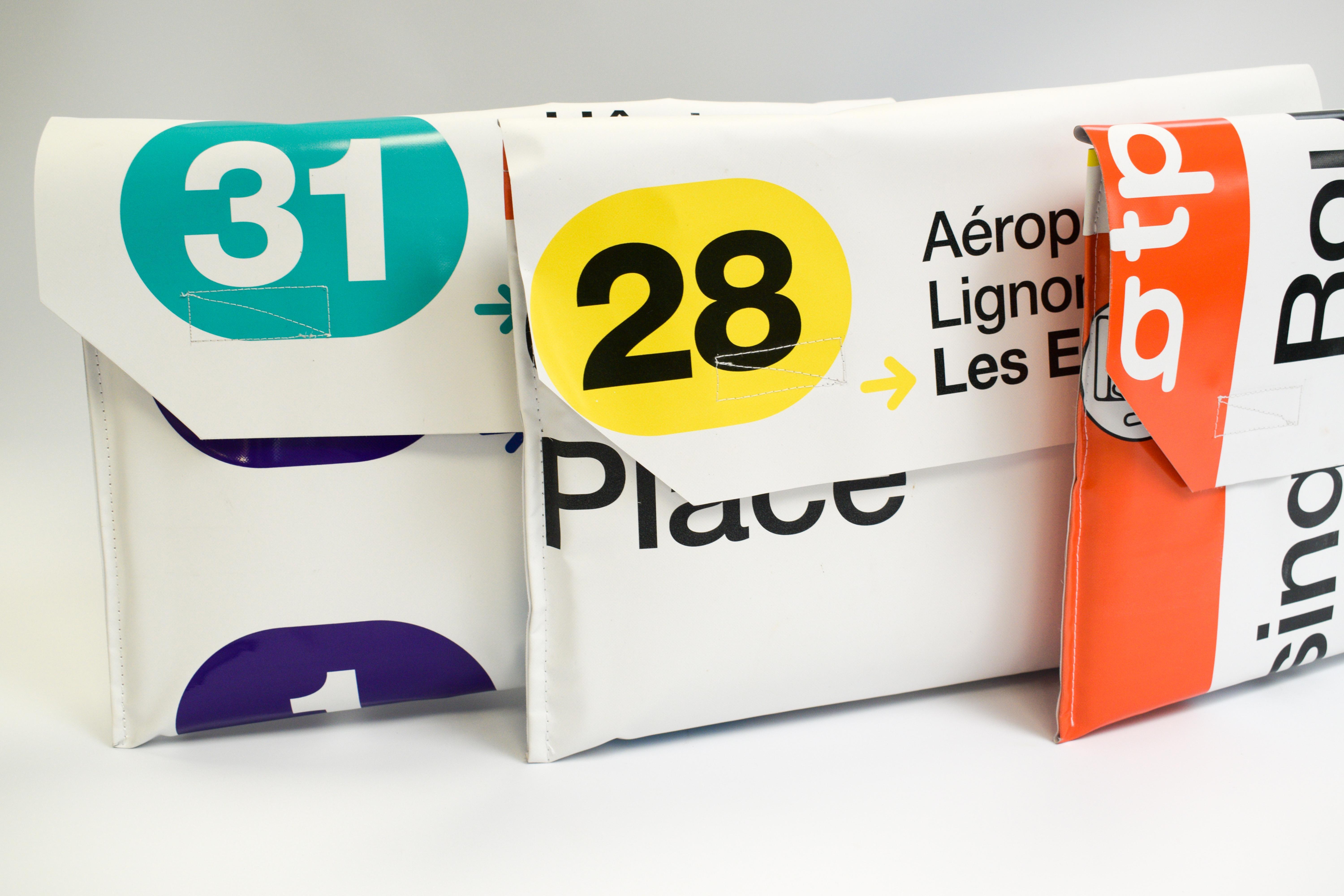 Notebooks
Price: CHF 18.00
Dimensions: 15x21 cm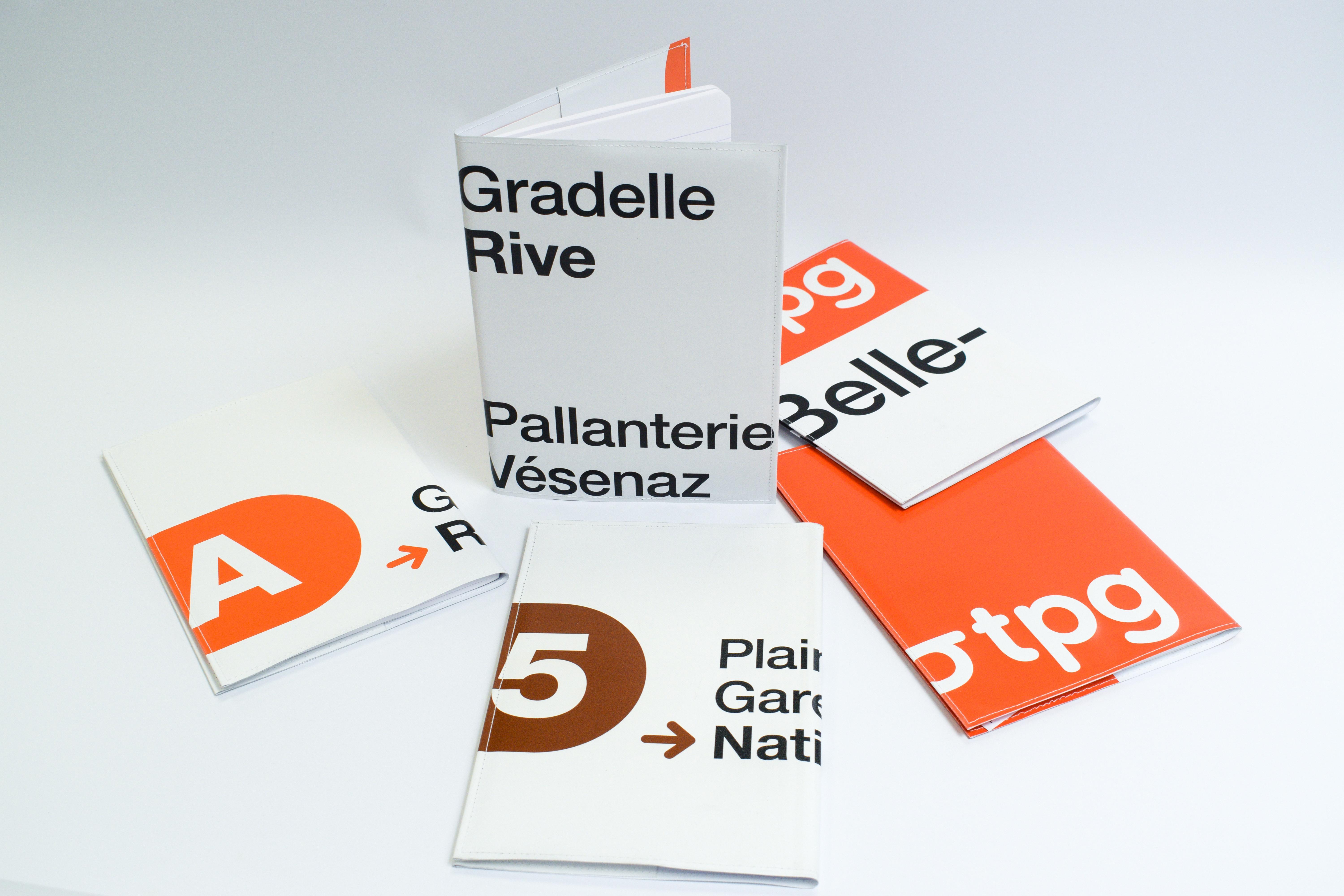 Key rings
Price: CHF 5.00
Dimensions: 8x2 cm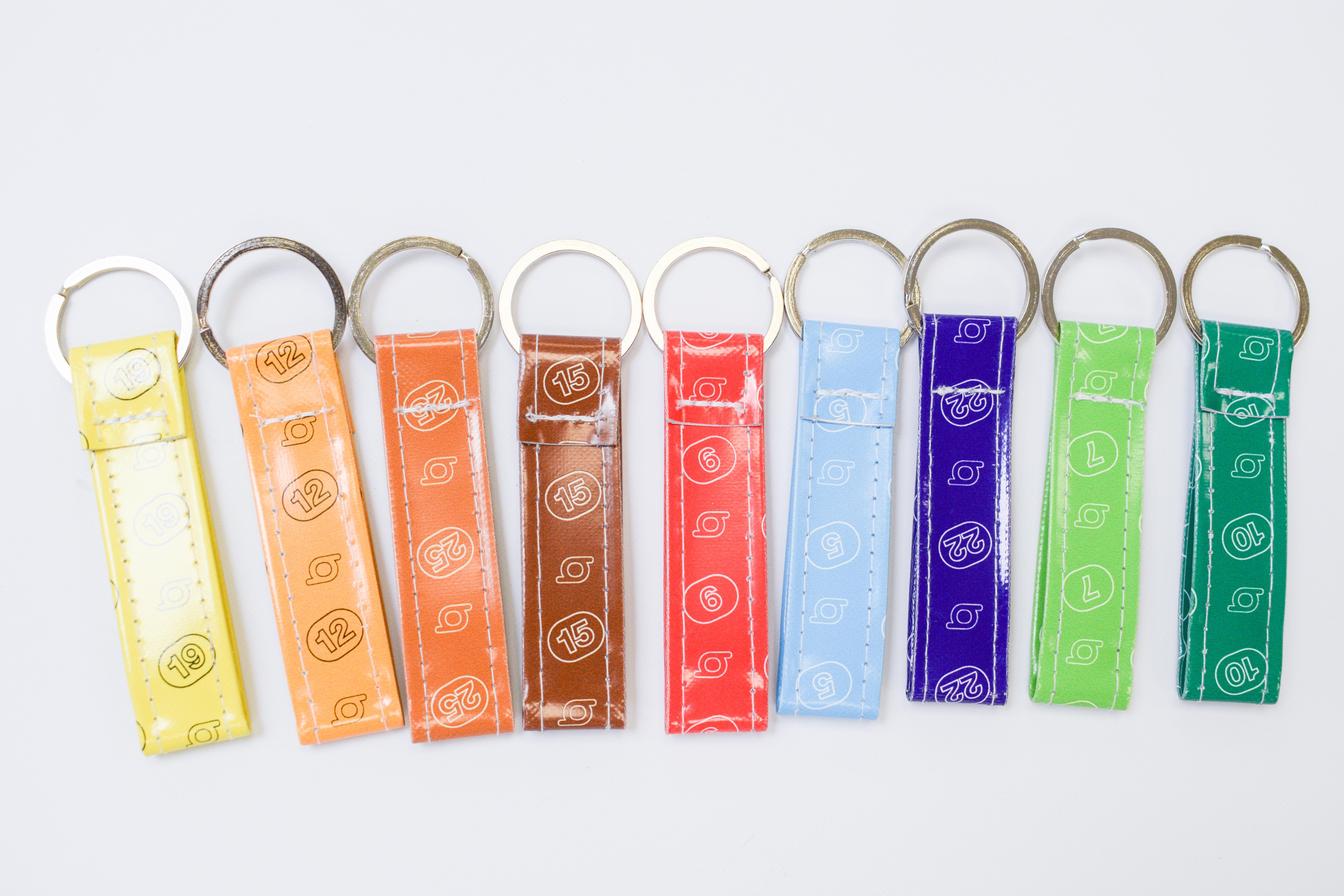 Places of sale
Sales take place at the three tpg agencies. Please visit our consultants to make your purchases. Please note that as supplies are limited, the sale will end as soon as the available stocks are exhausted.  Anyone who wishes to buy one of these accessories should visit one of our agencies as soon as possible in order to benefit from a wide selection of products.
Cornavin Station Agency
Place de Montbrillant 6
1201 Geneva
Google Maps
Stop
Gare Cornavin
Opening hours
Monday to Saturday from 9:00 a.m. to 6:00 p.m.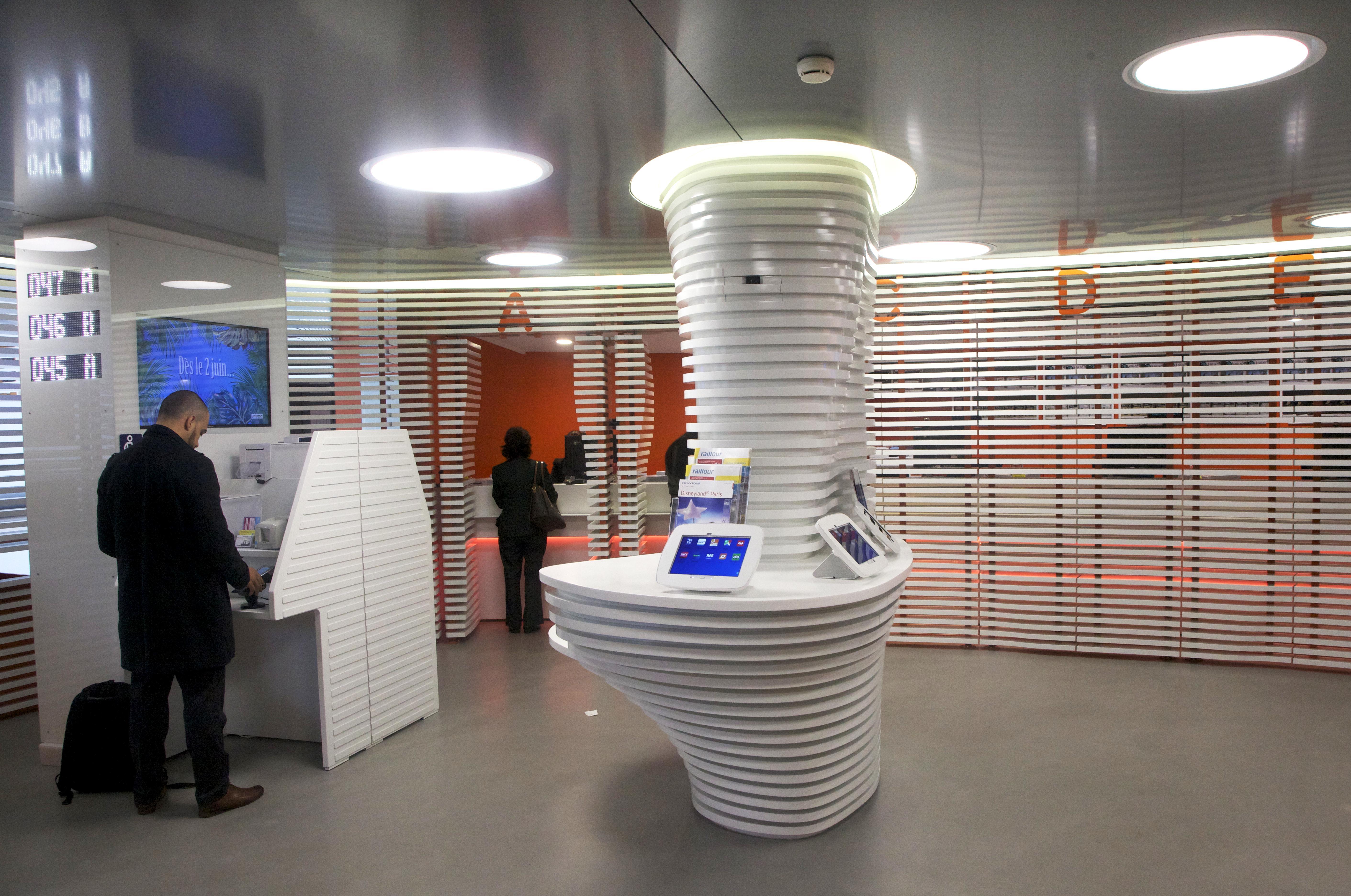 Lancy-Pont-Rouge Agency
Place de Pont-Rouge 1
1212 Grand Lancy
Google Maps
Stop
Lancy-Pont-Rouge-Gare/Etoile
Opening hours
Monday to Saturday from 9:00 a.m. to 6:00 p.m.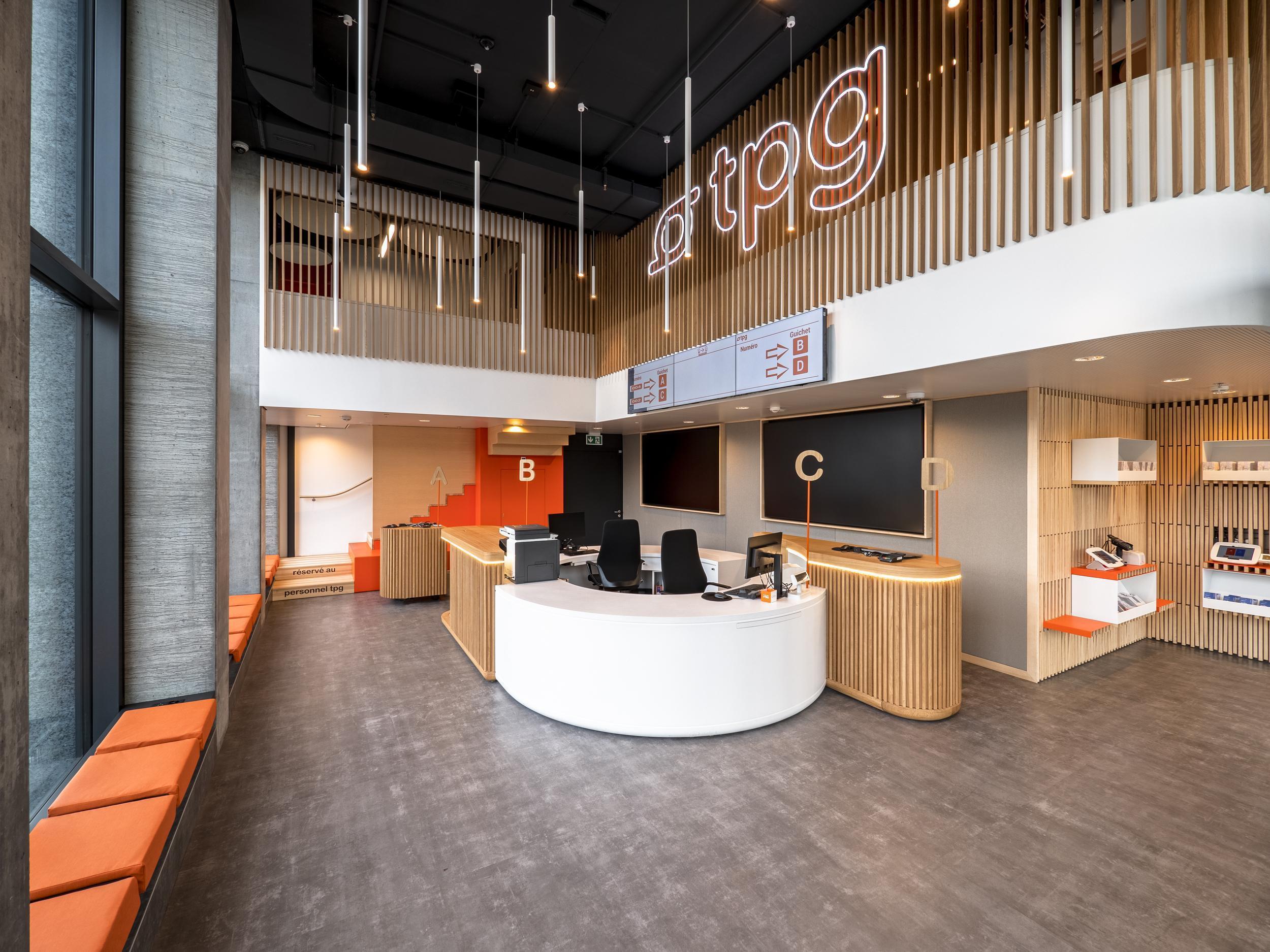 Rive Agency
Rond Point de Rive 1
1204 Geneva
Google Maps
Stop
Rive
Opening hours
Monday to Saturday from 9:00 a.m. to 6:00 p.m.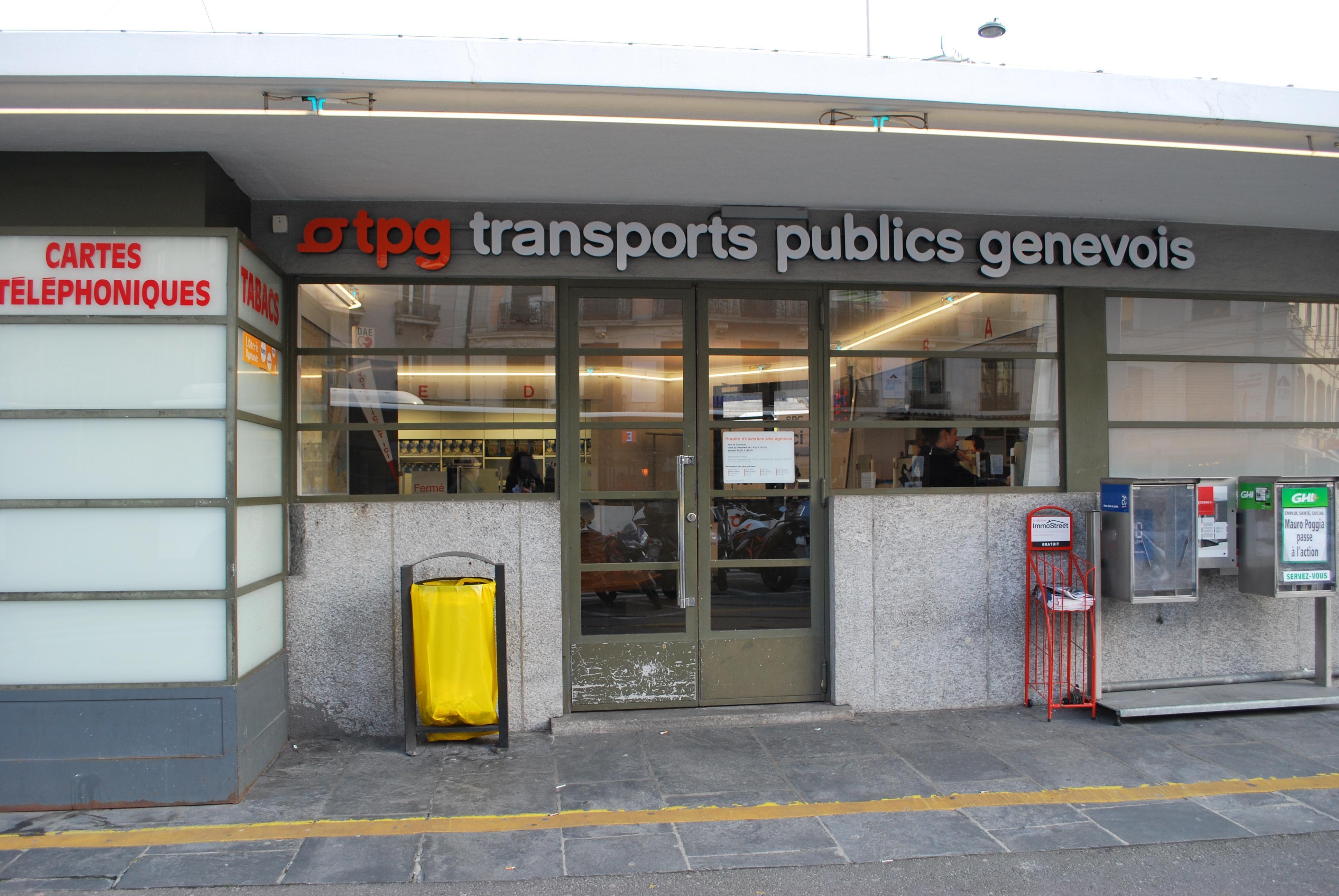 Partner associations
The Sgipa Foundation's mission is to socially and professionally integrate adolescents and adults with mild to moderate intellectual disabilities, sometimes accompanied by associated disorders.
Social and professional integration
Through support focused on development and self-fulfillment, the training and supervision teams aim to integrate employees socially and professionally in adapted employment situations.
The sector also provides workplaces for people who are losing capabilities or aging, as well as a space for those in temporary need of enhanced psychological support.
Tricrochet is a non-profit association whose mission is to encourage social integration in favor of the environment.
Revalorization of plastic materials
The association seeks to develop the social aspect of recycling plastics. It aims to involve as many people as possible in reducing consumption and innovating to protect the planet.
The association also offers workshops on the effects of plastic and zero waste to elementary schools, companies, and at events.
The sale will go on as long as supplies last !