Going to the Museum of Modern and Contemporary Art (MAMCO)
The central point of the quartier des bains
The Museum of Modern and Contemporary Art (MAMCO) has 3,500 square meters of exhibition space devoted to contemporary art and spread over several floors, in large, very bright rooms.
You can easily get to the Museum of Modern and Contemporary Art (MAMCO). Find out all the information you need to prepare your visit in all convenience.
A reference on the contemporary scene
MAMCO has built up a genuine collection of important works of contemporary art in Switzerland. He bases his work on a collection of 4,000 works, a third of which he owns.
Its ambition is to introduce the neophyte to the richness of this heritage and to give him or her a glimpse of the diversity and dynamism of the Swiss and international art scene.
In addition to the permanent exhibition, three temporary exhibitions are held annually.
Which lines to take to get to the Museum of Modern and Contemporary Art?
Plan your trip from your location in the Greater Geneva area.
A little history
The MAMCO has been presenting contemporary art since 1994. More than 450 exhibitions have been presented since its opening.
Working for years on art, the Museum of Modern and Contemporary Art in Geneva has been dedicated since its opening to the art of our time, where it places the artist at the center while addressing all audiences
MAMCO is located in an industrial building that also houses the Center for Contemporary Art as well as other spaces that develop their own exhibition programs.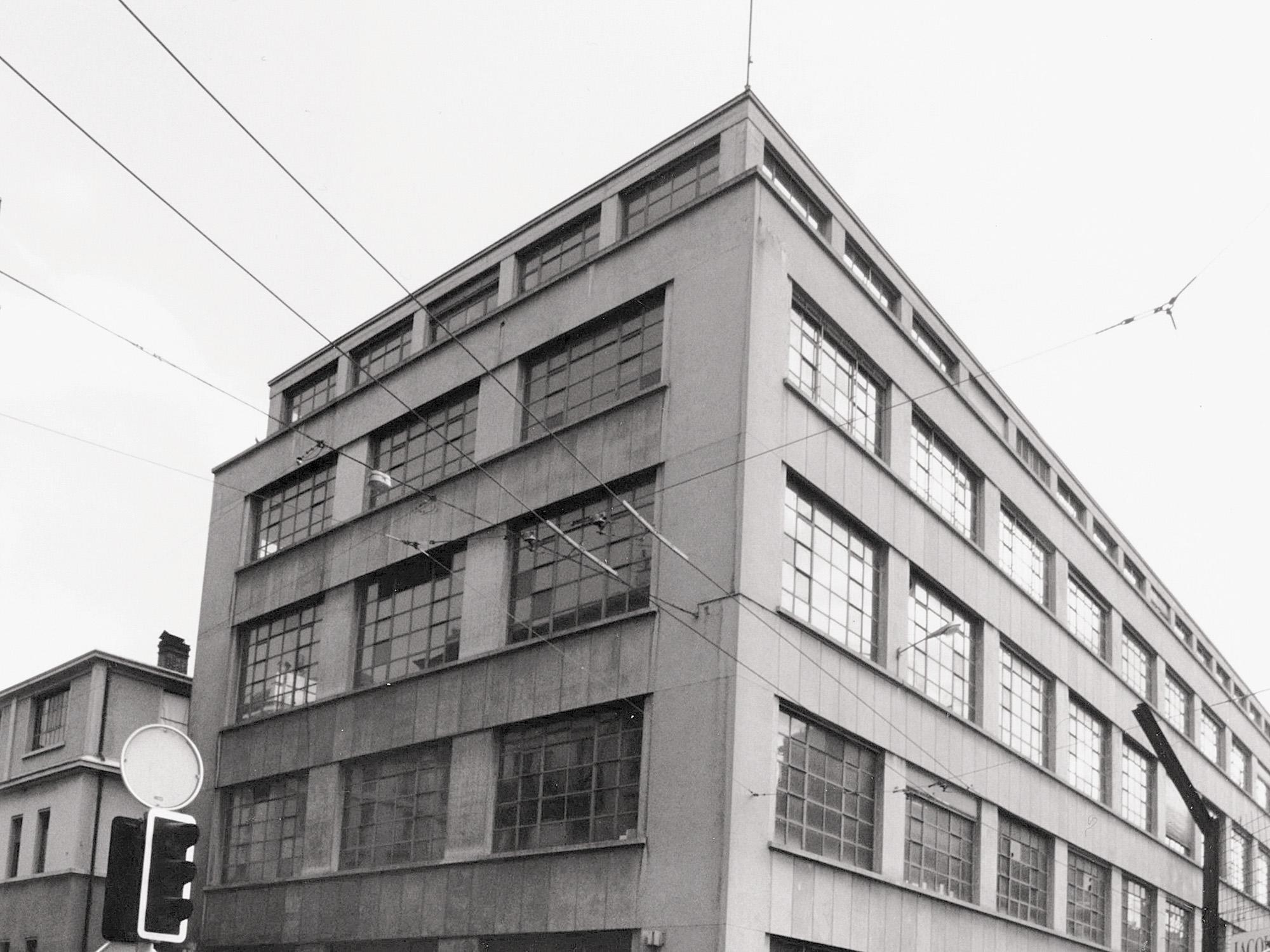 Discover other museums in Geneva
Discover the richness and exceptional diversity of Geneva's museums. 
Find out more...