SwissPass: the key to your daily mobility in and around Geneva and throughout Switzerland
SwissPass facilitates your access to public transport: the SwissPass card or the SwissPass Mobile is your support for your travel passes. The SwissPass login is the entry key to buy your tickets and travel passes on the tpg webshop and on the tpgPreview app. You can also take advantage of numerous special offers and partner services with SwissPass Plus. 
The SwissPass card for public transport travel passes  
The SwissPass card is the single, free medium for Swiss transport travel passes and partner services. As soon as you buy an unireso or Léman Pass travel pass, a SwissPass card will automatically be issued.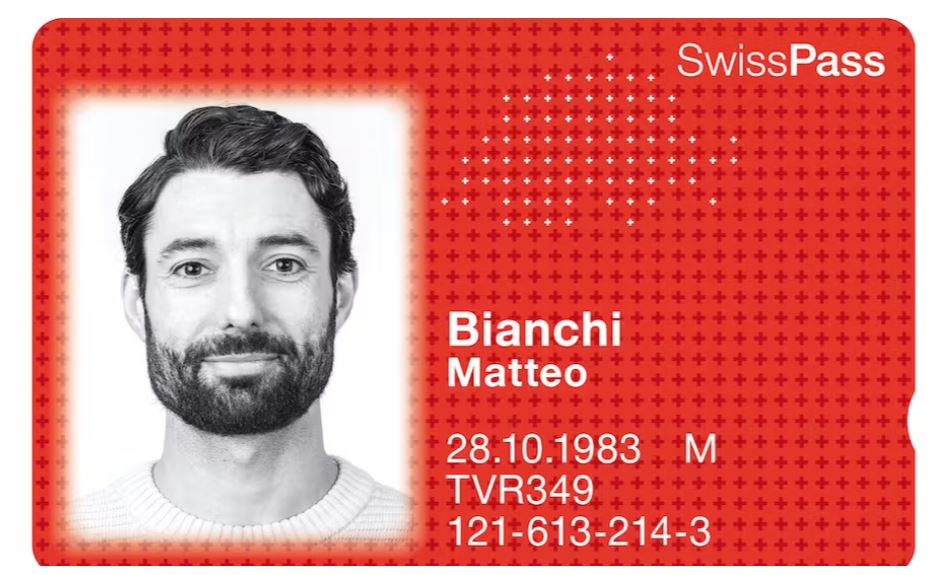 The SwissPass card can be ordered free of charge from an agency or on the tpg webshop. All you need is a valid form of identification; the photo you need for the SwissPass card can be taken at a tpg agency or downloaded via the tpg webshop.
The SwissPass card can also contain your general or half-fare travel pass. If you only wish to use the services of our partners SwissPass Plus, the SwissPass card is available free of charge from tpg agencies. 
SwissPass Mobile - Your card directly on your Smartphone
You can save your SwissPass card directly on your smartphone using the app tpgPreview. Simple and practical – everything happens online! There's no need to forget your card, as it's always close at hand, ready for checks. To use SwissPass Mobile, you need a valid SwissPass card, an account on swisspass.ch with a SwissPass login and the app tpgPreview.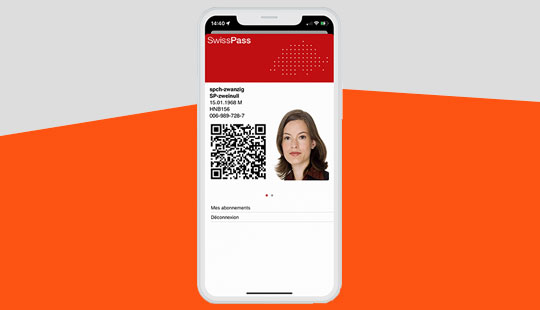 The SwissPass login
Your SwissPass login is your single entry key to all public transport websites and apps in Switzerland! 
 Log in to your customer account at swisspass.ch with the SwissPass login to manage your profile and personal data  
Log in to tpg webshop and the app tpgPreview with the same SwissPass login. Buy your unireso or Léman Pass tickets and travel passes here. 
SwissPass Plus - Partner offers and services 
Load our partners' services onto the SwissPass card. In Geneva, your SwissPass card can be used to open Mobility cars, P+Rail parking barriers and Velocity bike stands . In Switzerland, you can also load your SwissPass with ski passes, hotel reservations, event tickets and many other services. To find out more about our services and other information, go to swisspass.ch.