The Tablet solution, the purchase of transport tickets directly in your premises
We provide you with tablets that allow your employees and VIP clients to buy tickets directly on your company premises.
"Tout Genève" and all zones tickets are printed on secure paper via a printer connected to the tablet. 
The advantages of the Tablet solution
Easy access and ease of use: tablet available on your premises
Printing on secure paper
Billing follow-up : the tool allows you to obtain the details of the tickets issued over a period of time
Facilitate access to public transport for your employees
A brand image that cares about the well-being of your employees and guests
Are you interested in the Tablet solution?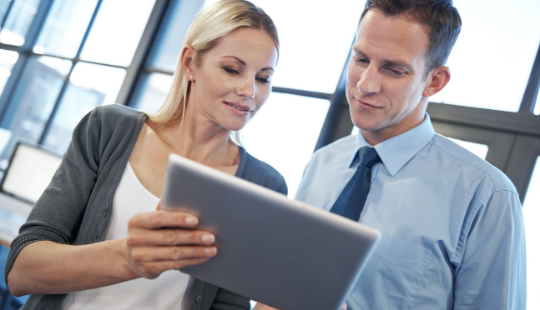 Discover the types of travel passes and the different tpg transport tickets to allow your employees to move around the Greater Geneva area in complete convenience.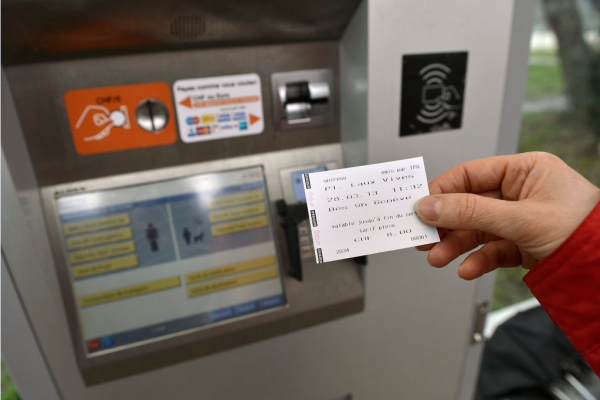 tpgEvomoov – the ally of business mobility
tpg is the benchmark public transport operator in the greater Geneva area. The company is committed to offering, private and public organizations, solutions that meet the challenges of mobility. tpg has created tpgEvomoov, a digital solution to support companies in the development of effective mobility plans that encourage a change in transport habits and allow concrete action to respond to the climate emergency.
Let's build sustainable mobility together!
We need commitment from companies and their employees to take part in the common effort to preserve the planet.