tpgCommunes, the purchasing platform for communities
The user features of the tpgCommunes platform
This platform, dedicated to communities and their citizens, offers multiple functionalities to facilitate the management of tpg travel passes for the inhabitants of the municipalities concerned.
The purchase of travel passes by the manager
The purchase of a travel pass on the SwissPass for citizens
The configuration of subsidy policy and the granting of customized subsidies
Reporting
Eligibility calculation
The custom billing system
The history of purchases made
The creation of eligible groups
Management of automatic renewals
Simplify management 
One of the advantages of using the tpgCommunes platform dedicated to communities is the simplification of the management for the staff in charge of mobility in the municipality. It gathers all the travel passes that the citizens of the municipality can buy.
The platform allows the purchase of travel passes directly online via a space dedicated to the community.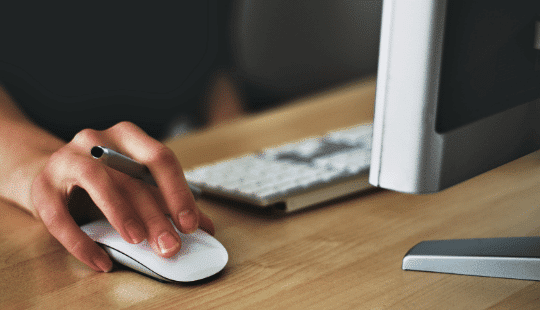 Better communication 
The tpgCommunes platform is a means to facilitate the promotion of tpg offers.
It allows citizens to be centrally informed about possible offers and travel passes.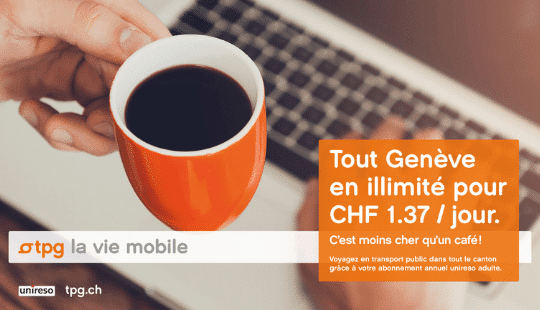 L'utilisation de la plateforme tpgCommunes garantit plusieurs atouts intéressants pour les communes et leurs citoyen∙nes – une solution gagnante à tous les niveaux !
Témoignages
Plus de 40 communes utilisent déjà notre plateforme tpgCommunes, soit plus de 25'000 citoyen∙nes qui bénéficient d'aide financière pour l'achat d'abonnement de transport en commun.
Découvrez comment la ville de Thônex a simplifié ses process grâce à tpgCommunes.
Consultez la liste des communes qui utilisent tpgCommunes.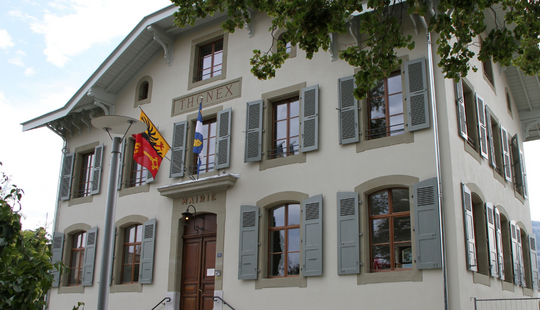 Nous contacter
Vous avez besoin de renseignements sur notre plateforme tpgCommunes? 

Notre équipe de vente se tient à votre disposition 
du lundi au vendredi : 8h30 - 12h00 /14h00 - 16h30
Tél : + 41 22 308 31 61
Email : tpgbusiness@tpg.ch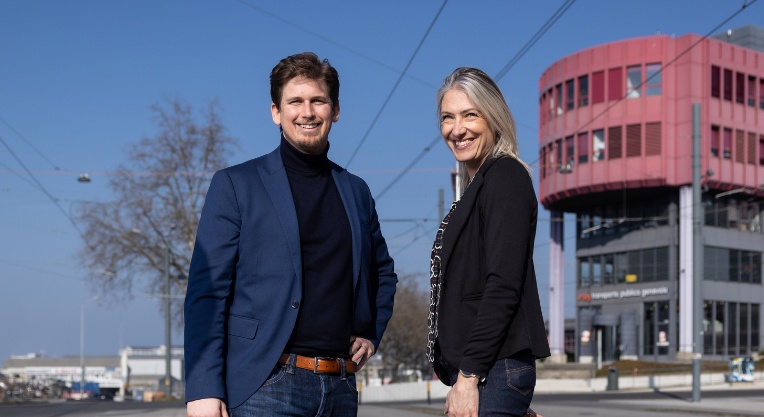 tpgBusiness - votre partenaire de mobilité idéal !
tpgBusiness est une entité des transports publics genevois dédiée aux entreprises et collectivités. Composée d'une dizaine de collaborateurs et collaboratrices, l'équipe tpgBusiness, en partenariat avec un réseau d'experts en mobilité, propose des solutions innovantes conçues à la croisée des sciences comportementales, de l'intelligence artificielle et du numérique. L'équipe tpgBusiness vise à devenir l'acteur privilégié des entreprises genevoises en matière de mobilité durable.
Construisons ensemble une mobilité durable !
Nous avons besoin de l'engagement des entreprises et de leurs collaborateurs et collaboratrices pour prendre part à l'effort commun visant à préserver la planète.