Hiking and other walking tours in town and in the countryside
We are lucky to live in a beautiful region that is not short on walks, hikes and other walks in town and in the countryside. Whether along the river, in the middle of vineyards or at the foot of swamps... you are spoilt for choice. 
We offer you some of our favorite walks!  
Setting out to discover the treasures of the canton is now possible thanks to the regional map specially designed for this purpose. It offers, in an interactive way, a range of the region's most beautiful activities and places of interest.
According to desires for exploration, whether culinary, natural, historical, or even sporting, the map suggests various routes, suitable for young and old, that crisscross the Geneva countryside as well as its hidden treasures in urban areas.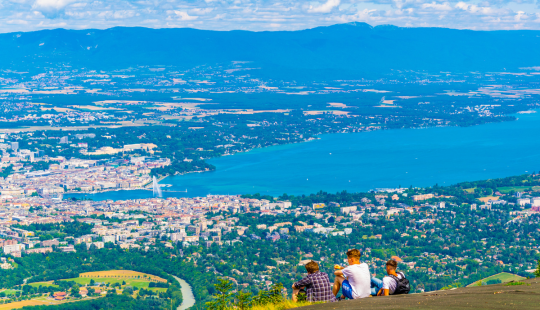 Adapted for use on smartphones and tablets, it is possible to live the experience by discovering anecdotes, events and information about the place.
The various activities offered:
A multitude of hikes and other outdoor activities: signposted cycle routes, equestrian trails, as well as areas of freedom for dogs.
The discovery of various local products with points of sale and rural lodgings.
Regional events not to be missed.
The various beaches and access to water in the canton.
Protected, natural areas and observation sites.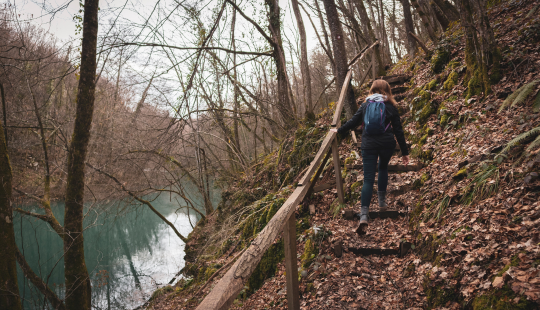 Hiking with reduced mobility?
Hiking with reduced mobility is generally unthinkable due to the difficulty of accessing the trails, depriving the affected population of immersion in natural environments and the different points of view that can be encountered on steeper trails.
However, of the 65,000 km of hiking trails in Switzerland, many sections can be covered with reduced mobility. 
The canton of Geneva is no exception, offering two obstacle-free paths, the Promenade du Lac Léman and the Promenade du Côteau between Arve and Lake .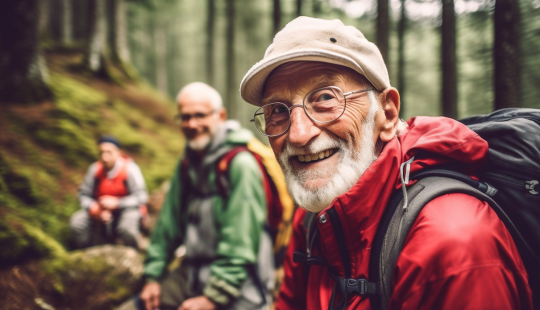 Explore the city of Geneva
The city of Geneva, its charm and its mysteries. A trip to the city of Geneva is a must for any visitor. We have selected these best sites to immerse you in Geneva and discover its secrets and beauty.