Bastions Park, a nature break in the city center
Located in the center of Geneva, Bastions Park is an ideal place to relax or have fun in a green and soothing setting.
You can easily get to Bastions Park by bus. Discover all the information you need to organize your ride comfortably.
Bastions park and its giant chess game
Its giant chess set is one of Geneva's many hidden treasures. Chess lovers from all walks of life will be delighted by the park's 6 life-size chess boards.
There are also major historical monuments such as the Reformers' Wall, the Palais Eynard or the University and the Library of Geneva.
Bastions Park is a very popular destination for lovers with its romantic promenade lined with old chestnut trees and its world steeped in history.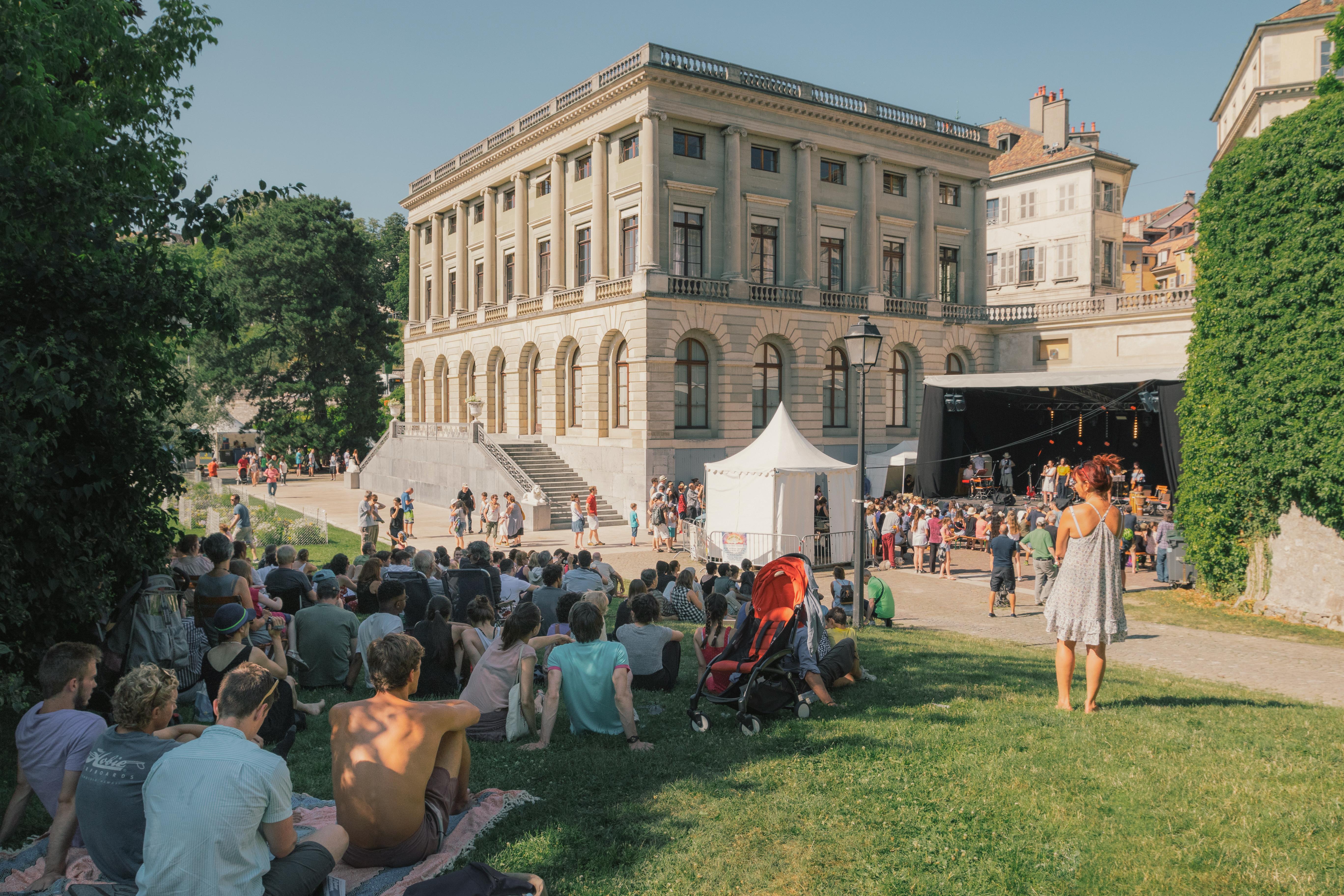 Which lines to take to get to Bastions Park?
Plan your trip from your location in Greater Geneva.
A little history
Bastions Park is the largest historic park in the city center.
Its story began following the plague epidemic which struck the South of France in 1720. The Geneva government decided to create a garden-promenade at the bottom of the Treille to allow residents to go out while remaining confined to the city inside the fortifications.
The place was then named "Belle promenade". Since 1917, it has been home to one of Geneva's top tourist sites: the International Monument to the Reformation.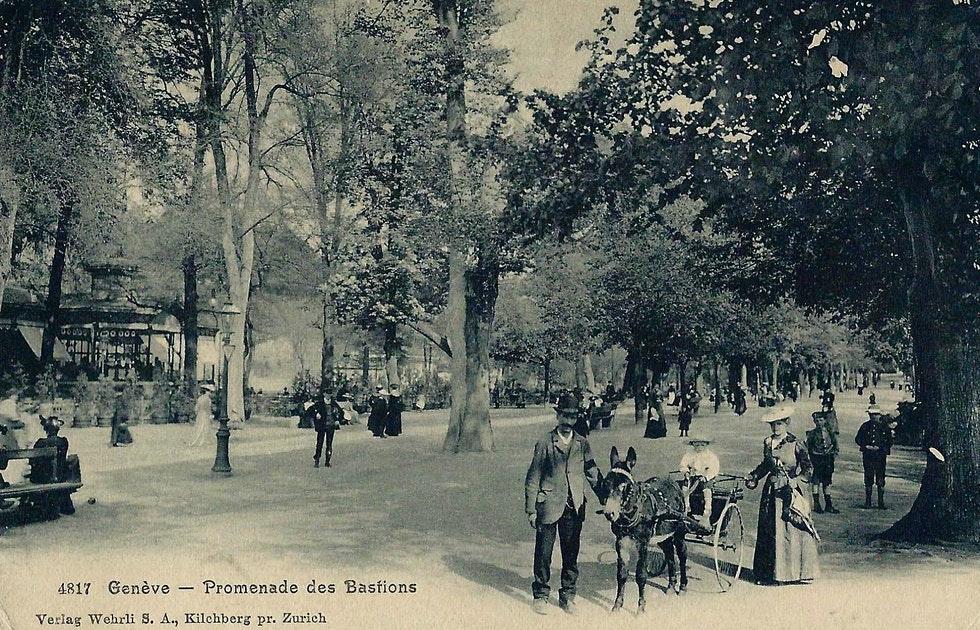 Discover other parks and public gardens in Geneva
If you are visiting Geneva, do not miss the most beautiful parks in the city of Geneva.
Discover...